Trainers Academy, LLC can now be found at:
950 W Maple, Suite A
Troy, MI 48084

From our old location: Take Livernois North to Maple Road. Turn Left onto Maple. we're located ~3/4 mile West of Livernois on the North side of the road. Turn into the driveway just before the "Save" sign.
Our new phone number is 248-244-1372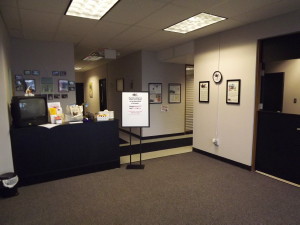 Lobby Area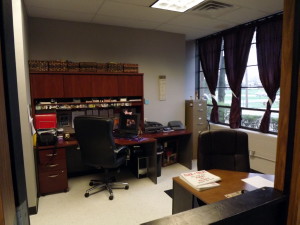 Main Office Lisa's Office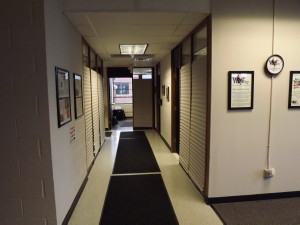 Hallways to the Left and Right from Lobby Area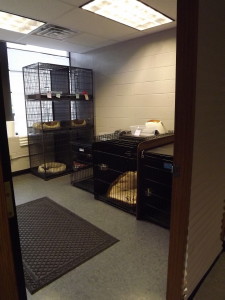 Mini Crate Rooms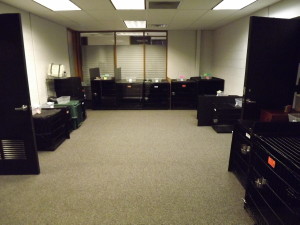 Hallway to the back Crate Room 1 (angle 1)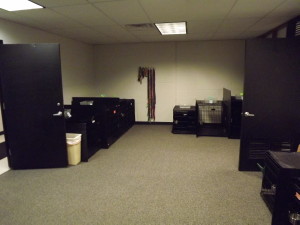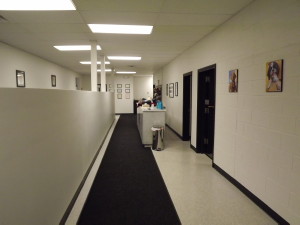 Crate Room 1 (angle 2) Main counter/hallway

Crate Room 2 (angle 1) Crate Room 2 (angle 2)

Potty-O sign Potty-O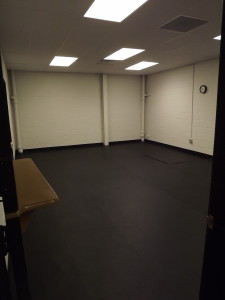 Retail Area in main hall Play Room 1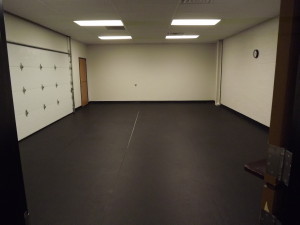 Play Room 2 Play Room 3

Play Room 4 Indoor Dog Run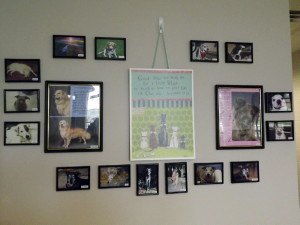 Memorial Wall
Here are some pictures of construction as it happens!
As of 10.29.11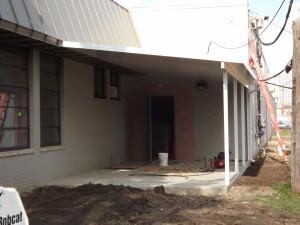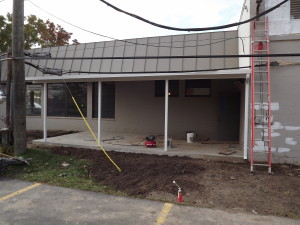 Covered potty area front view Covered potty area side view

Garage door between floors 2 & 3 Garage door between floors 3 & 4

Door from crate room 2 leading to potty area

As of 10.7.11

Crate room 1 Crate room 2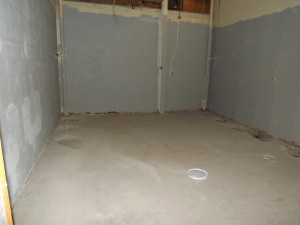 Play room 1 Play room 2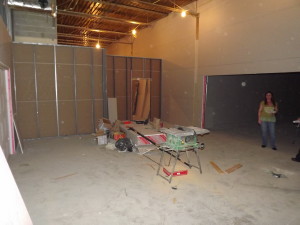 Play room 3 Play room 4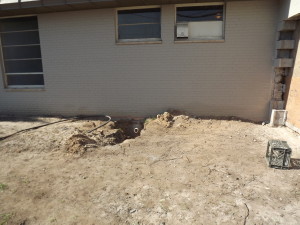 Outdoor potty area

As of 9.26.11: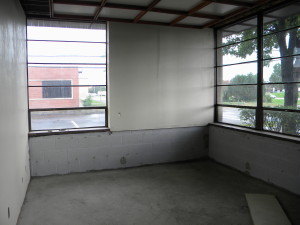 Office #1 Office #2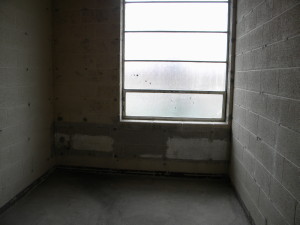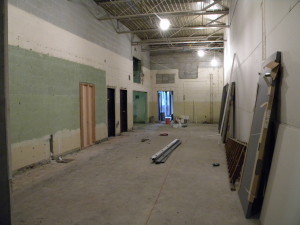 Office #3 Main Hallway