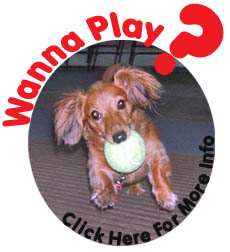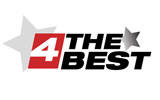 Share your class experience with Metro Detroit at our Best of Detroit page.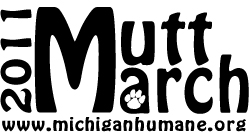 Trainers Academy, LLC's own Lisa Patrona (joined by her husband Tristan and stepdaughter Ella) and Devene Godau (joined by her dog Sunny) enjoyed a fabulous walk at the Edsel & Eleanor Ford House in Grosse Pointe Shores on June 5, 2011 to help raise funds for the Michigan Humane Society.



To help spread the word of Positive Reinforcement training, Lisa and Devene came dressed to impress in their clicker lei's. And the best part was, many of the attendees knew what clickers were!!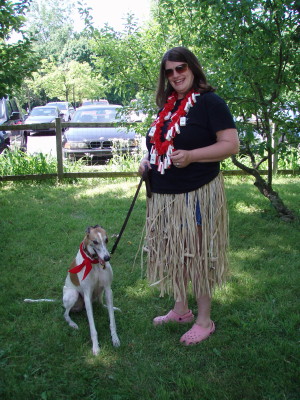 Devene lost 'the bet' (Lisa & Devene always compete to see who can raise the most money) and had to accessorize her lei with a dog treat hula skirt.



Enjoying the beautiful weather and fantastic views.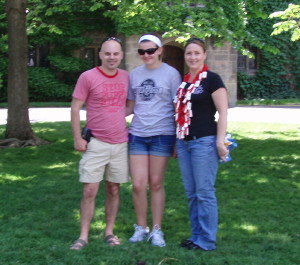 Lisa, Tristan and Ella